Archive for February, 2010
Recently, the Art Institute of Boston came to Modernista! with a unique opportunity. They wanted to bring artists together in a digital space, so we joined forces and created www.i-got-framed.com. This online art gallery invites artists to post their work, link their portfolios, and engage with each other.
The day the site launched, Glovebox, a local non-profit artist organization, tweeted, "Get framed! We love this! Check it out @Modernista made this website for the Art Institute of Boston."
See for yourself, and get framed, if you dare.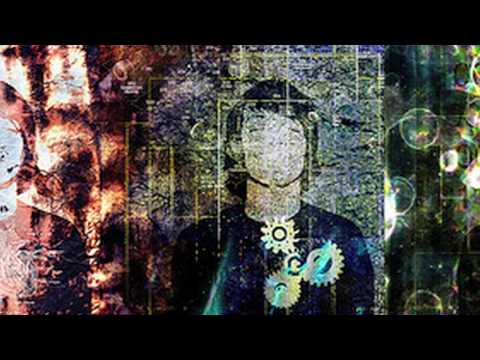 You can see a lot from our office windows here in Chinatown. And while most of it isn't PG enough to blog about, this sighting was.
http://www.vimeo.com/9643938
Now Peter can finally do something useful with those TPS reports.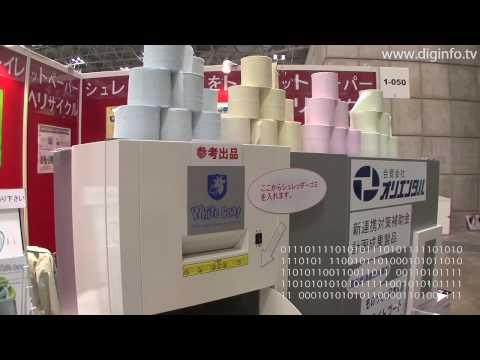 Check out the full article.